IT'S fifty years ago since the Beatles' film A Hard Day's Night suddenly made the British Kitchen Sink movies appear just a little bit old fashioned. Even if you were from a grey Northern mill town and you'd just got your girlfriend pregnant, the world was suddenly your oyster. In the world of art, music and fashion, London was the centre of all that was hip. It was the destination of anybody who was anybody and even if you weren't. Britain's capital became the hippest place on earth and here are the top eight London Swinging films from the sixties:
1) The Pleasure Girls (1965)

Director Gerry O'Hara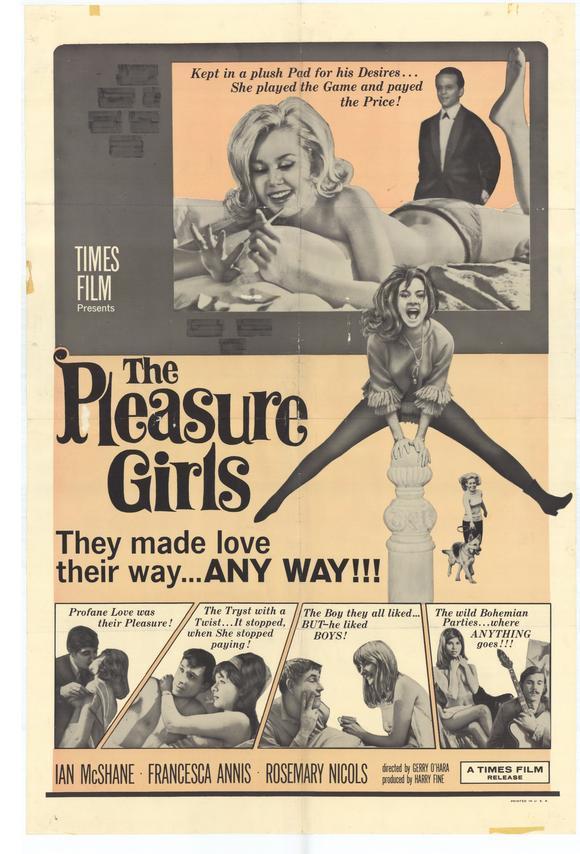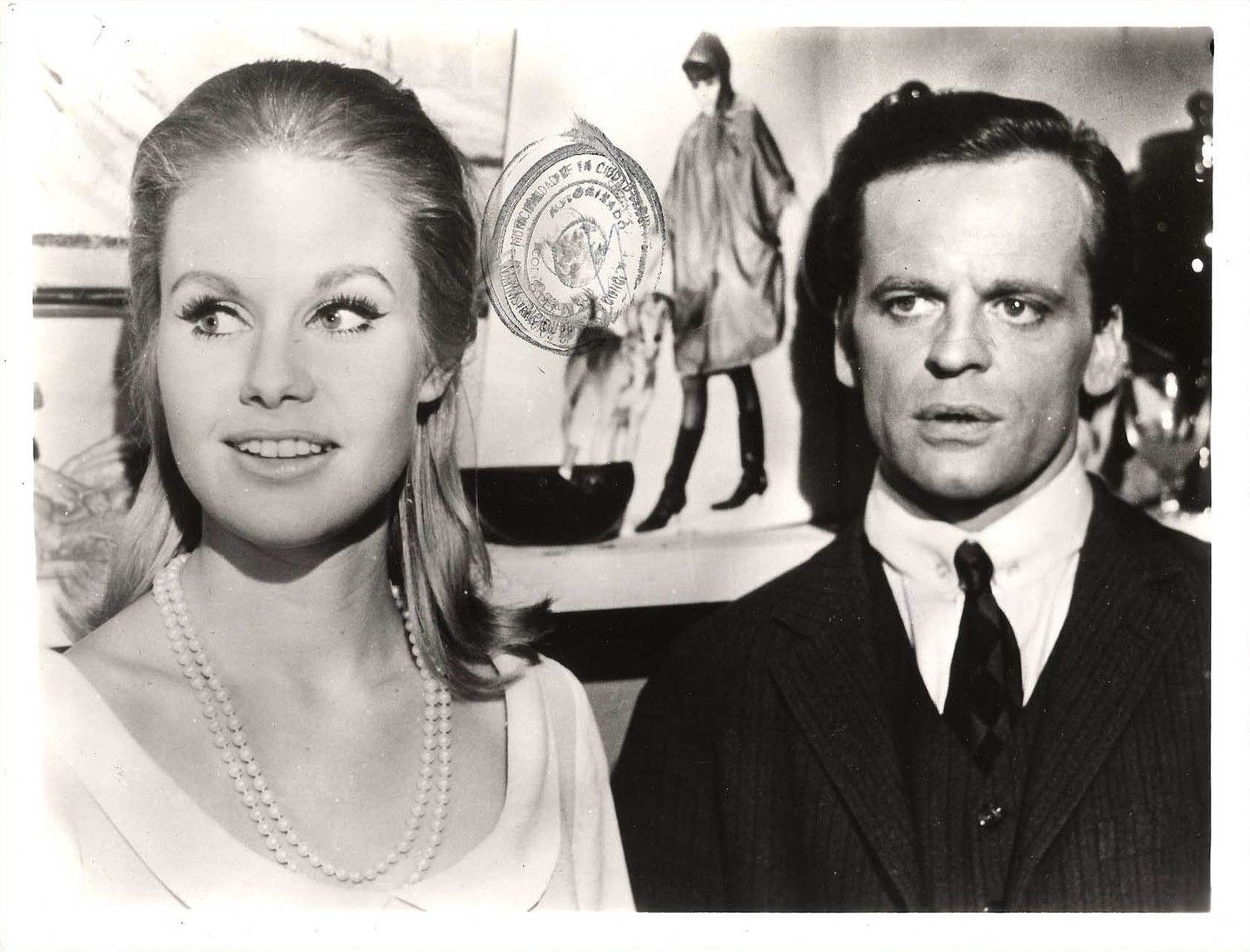 2) Blowup (1966)
Director Michelangelo Antonioni
3) Here We Go round the Mulberry Bush (1968)
Director Clive Donner
4) Modesty Blaise (1966)
Director Joseph Losey
5) I'll Never Forget What's'isname (1967)
Director Michael Winner
6) Georgy Girl (1966)
Director Silvio Narrizzano
7) Smashing Time (1967)
Director Desmond Davis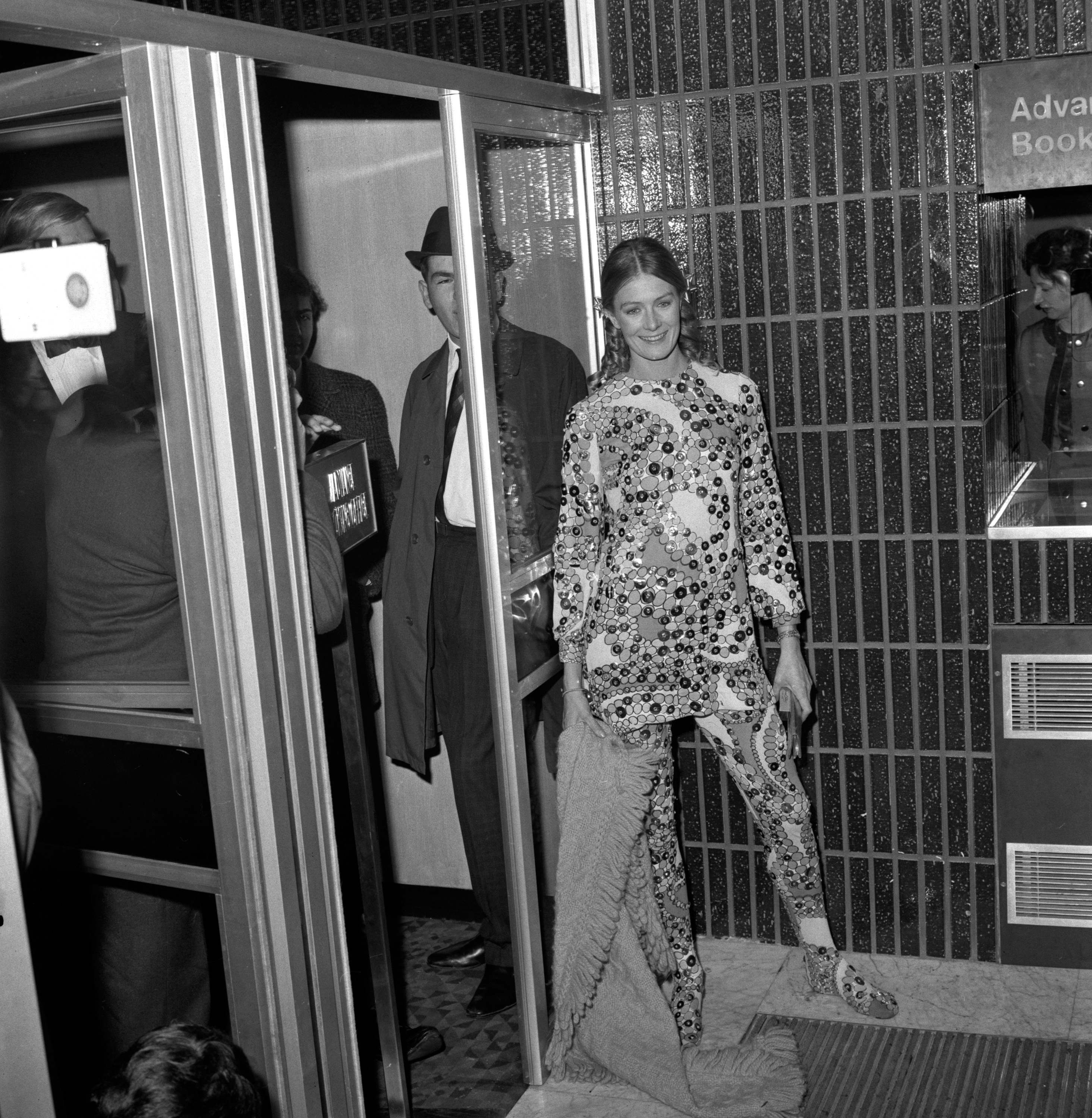 Vanessa Redgrave at the 'Smashing Time premiere. 1966.
8) Morgan: A Suitable Case for Treatment (1966)
Director Karel Reisz